Showing 3 results
Archival description
CA ON00156 2018-062/1
Item
2009
DVD of the story of the 1958/1959 Belleville McFarlands.
History Lives Here Inc.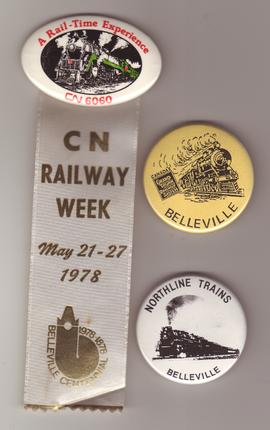 CA ON00156 2018-062/3
Collection
1978
Items produced to mark CN Railway Week in Belleville, May 21-27, 1978.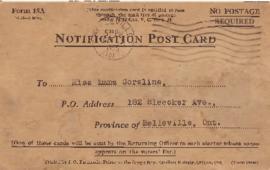 CA ON00156 2018-062/2
Item
1935
Voter's registration card for Miss Emma Gorsline of 182 Bleecker Avenue, Belleville, Ontario, entitling her to vote at 179 Foster Avenue, Belleville, in the Federal Election held on 14 October 1935.
Government of Canada