Here you can explore the materials held in the Community Archives of Belleville and Hastings County.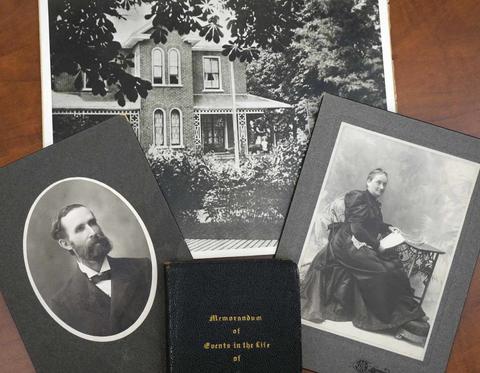 We will be adding a lot of information to this site over the coming months. Check back regularly for new additions.
You can also find our digitized photographic collections over on our Flickr account.