Mostrando 3 resultados
Descripción archivística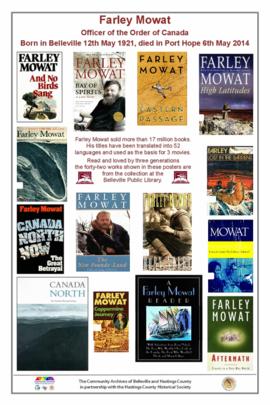 CA ON00156 HCHS/6/2/22
Unidad documental compuesta
June 2014
Display panels about books written by Farley Mowat.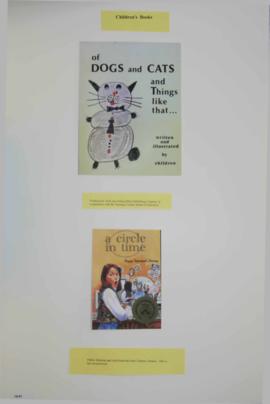 CA ON00156 HCHS/6/2/19
Unidad documental compuesta
c.2010
Display panels celebrating local authors.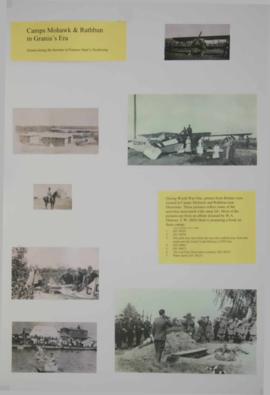 CA ON00156 HCHS/6/2/7
Unidad documental compuesta
November 2007
Display panels with information on places mentioned in Deafening, the novel by Frances Itani: Deseronto and the Ontario School for the Deaf in Belleville.