Here you can find out about the materials held in the Community Archives of Belleville and Hastings County. This site holds descriptions of our holdings, with some digitized records available.
If an item you are interested in has not yet been digitized, you can come to the Community Archives to see it, or contact us to ask about getting a digital copy.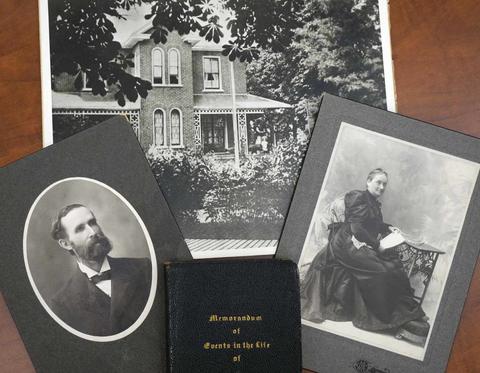 You can also find our photographic collections over on our Flickr account.
Not sure where to start? Here are some popular collections with digitized content you might like to explore: